Not only was this my flight, but I'm still on it!!!!
Here are the fun pictures.  Landed at Goose Bay Military base, at 9 am pacific time.  We are still on the plane, apparently they don't want us hanging out on their military base.
Here is a pic of me and the hero who landed us safely.
The Canadian military base made us 500 sandwhiches!  Thanks Canada!
Long story short, I'm not doing my pangeabed pillow drawing until Monday if I'm home by then.
It has been almost 9 hours on the runway here, plus 5-6 hours of flight time.  They let smokers off but the rest are stuck on the plane.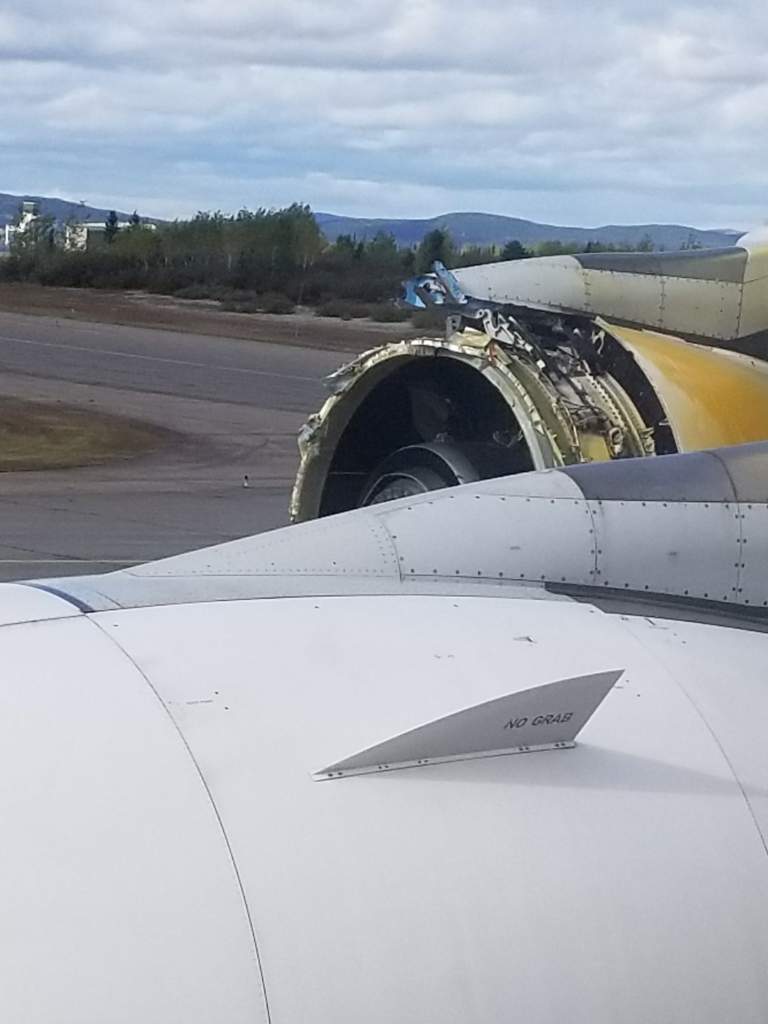 Air France emergency landing in Goose Bay.  AF 066 was a bit delayed, I should be in Phoenix by now, lucky to be alive though.
My sister and I aren't in first class, so we don't get to take the first flight out… But here it is for those lucky few.
Bye 1st class have a safe trip home, we will hold down the fort in Goose Bay…

Something for the old scrap book:
And our flight plan.
can't do the math on how long it has been since we left CDG…
Bit of Fresh air that the crew seem to be enjoying:

I wonder if she's reading my site on her tablet…
Last class may get rescued soon

Who wants to practice their French today? Still on the plane: